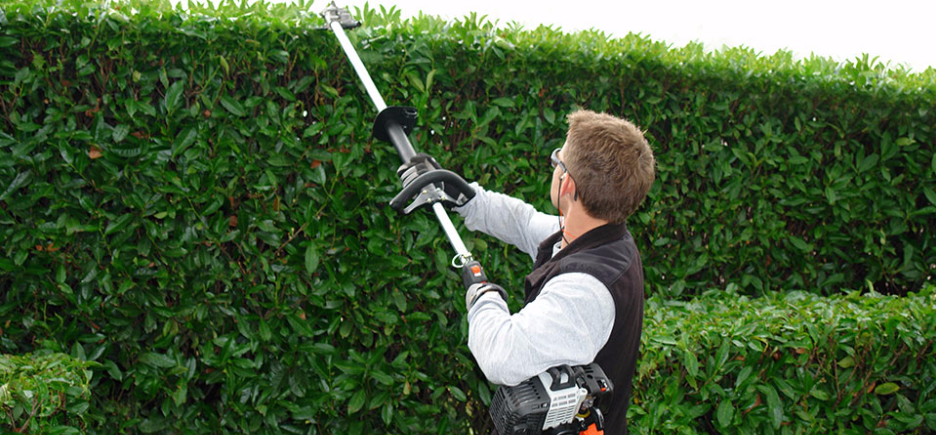 Providing Home Watch and Private Concierge services
in the Beautiful White Mountains of New Hampshire.
Established in 2010, Home Watch of the White Mountains is a family owned company servicing the needs of Vacation/Investment Home Owners in the majestic White Mountains of New Hampshire. Over the years we have provided our cliental with peace of mind that their property is safe and secure while they are away. Here's what they are saying...
"Deciding who to trust with your property is a really big deal. Lana and Don understand that, how meaningful our property is to us, and have proven time and again that they respect the trust in them. They are always there, they always follow through, and they are professional and friendly the whole way."
- TC, Southern NH
"Home Watch of the White Mountains has given us such peace of mind knowing tha Lana and Don are just a call away. They check our home every month, check all the levels of the home, report temperature, propane level, check for anything suspicious and send us pictures and a report of their findings. We have consulted them and are very helpful with any questions we have. They plow our driveway, shovel our deck and steps. A very professional team - they are very sincere and have the homeowners best interest. I highly recommend their services."
- L&S, Pennsylvania
"Thank goodness for Home Watch of the White Mountains! For the past 4 years our log home has been expertly maintained and professionally cared for during all four seasons. We have peace of mind knowing our home is safe, secure and responsibly monitered un the watchful eyes of true professionals."
- L & D, New York